In 2006, the Sustainability West Midland forum wrote a report the "West Midland Future: Drivers of Change Affecting the West Midland". The reported expressed the 19 drivers of the region change, using the interviews, workshops, literature to explain the nature of each driver and some of the impacts predicted over the course of the next twenty years. This was used to make up a vision of successful Birmingham and West Midlands in 2020. The 12 drivers are;
Population changes
2020 - 2060 - High population growth rates in cities and urbanised areas

2020 - 2040 - High strain on number, cost of houses and size

2020- 2040 - Higher demand for elderly services like doctor's surgeries and bus services especially in rural areas

2020 - 2040 - Low employment opportunities

Workforce, skill changes and working practices of business
High employment rates, manufacturing industry must adjust in order to offer viable employment opportunities and more micro scale businesses will be introduced in 2020.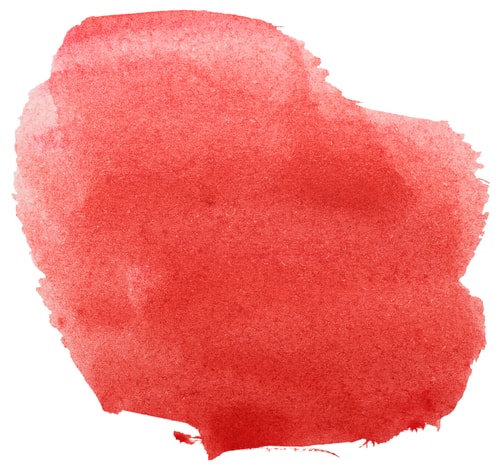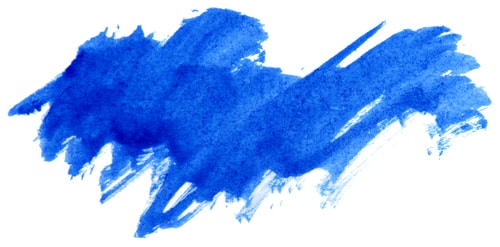 ---
Impact on lifestyle and environment of health
Physical and mental health might decline, if current situation re lifestyle and services access is sustained. Greater public demand on health services and infrastructure, mainly in all localities in 2020 to 2040.
Demand for regional or local powers and governance
In 2040, region might be able to capitalise on its diversity, if it is able to become a place for low carbon technology, leading to an enhanced image and devolution demand
Widening inequality and inclusion gap
In 2020 - 2060, the region might experience inclusion and inequality gaps.
Knowledge economy and networked world
If access is a struggle, rural areas might leave out of future development. Influence and power of people and communities in affecting services and industry might grow.
Accelerated change from new technology opportunities for business
In 2020, there will be reduced levels of carbon emitted as new technology will be maintained and installed. Businesses might attract companies, industry, experts and employees of the region and social benefits like people valued by industry encourages education.
Competition on business and Globalisation of markets
If export is continued by West Midland, then the benefits can be great
Transport, infrastructure stress for public services and business
Social and health benefits from encouraging cycling and walking will be seen across the region
Climate change adaptation pressure
Rural areas might struggle with the effects of climate change. Extreme weather events like snow, flood and heat waves might hit infrastructure, causing main transport disruption locally as well as nationwide. Growing season might potentially start earlier for agriculture across the region, yields might increase due to higher opportunities and temperature could rise to enlarge growth to include non - food crops for energy and other uses.
The Importance on low carbon energy supply, security and cost for public services, business, and communities Increased pressure on natural resources Community campaigns to get opportunities for introducing and owning renewable forms of energy. West Midlands might thrive and become a spot for low carbon technology, forming employment and research opportunities.